Curtain Installation Dubai, the first choice of home lovers.
If your home needs a  makeover, you've come to the right place. We offer a lovely selection of fabrics at Dubai Furniture Company that can be used to create curtains at the most competitive pricing.
We truly have curtains for every room thanks to our enormous curtain collection, which includes textured plains, voiles, velvets, silks, and more. We also offer a selection of blackout and soundproof linings and heading kinds.
Why not look through the Dubai  Curtains collection right now and choose your favorite from the vibrant patterns and lavish textures to the soothing neutrals and luxury fabrics? Finding your new window covering from Dubai Furniture Company will be a breeze with the helpful measuring guides and welcoming customer care staff there as well.
Every significant room in the house, especially the bedroom and living room, needs curtains. Curtains give your home solitude from the outside world, may be used to block off natural light when needed, and add a dash of opulent elegance. Since everyone has different interests in home design, we have gathered a wide selection of curtains, from opulent blackout types to more graceful panels, and everything in between, to help you choose the ideal window hangings. No matter what type of curtain rod you have, you can discover a pair of curtains for you. Our blackout curtains are ideal for people who truly prefer to sleep in.
Curtains installation Dubai Service Provider
It takes more than just purchasing a product and hanging it behind your windows to install curtains. In order to achieve the greatest results, you must hire a professional curtain installation provider. Curtain installation has evolved into an art form in and of itself. With the beauty and elegance it adds to your home, a skilled and competent curtain installation service in Dubai can help you acquire the best visual appeal and multiply your investment many times over.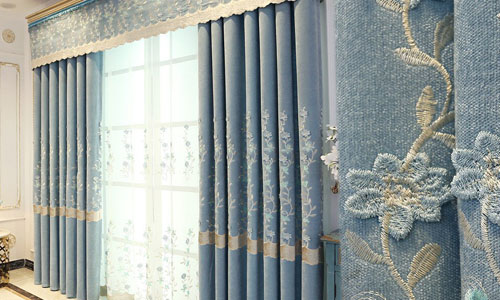 Best Curtains installation in Dubai
Is your sofa in need of repair? Dubai Furniture Company is the place to go! Our experienced team can help you find the right fabric for your sofa from our wide selection of repair fabrics. We will also provide you with a free quote. Get in touch with us today!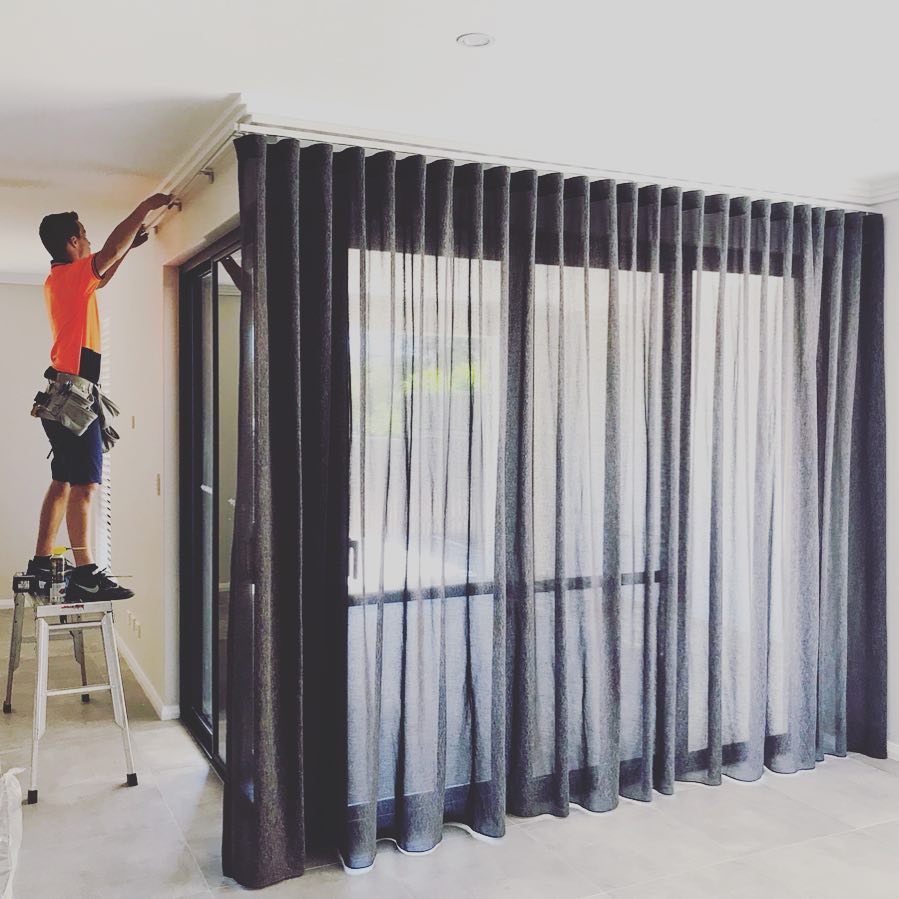 Best for Curtain Installation in Dubai
A well-known service in the UAE is curtain fixing. To help you with your interior design, curtain fixing and installation are provided by curtain fitting Dubai. The drapes' materials and textiles are sufficient.
But with the proper curtain installation and fastening, these look gorgeous. In order to increase the value of your curtains, our team of professionals offers curtains installation in Dubai in a highly professional manner.
You will also need to bring contemporary curtain accessories in order to hang or install them. For many people, hanging curtains can be a difficult and sad activity that could lead to an accident or error.
Therefore, we are here to offer our services for hanging and fixing curtains without ever leaving a mark on your wall. We also provide curtain-fixing accessories like curtain hooks, poles, and rods to satisfy or complete your fixation needs and enhance the look of your space.
Make a smart choice today! Install curtains at the affordable price.
Benefits of Curtain Installation
High Levels Of Privacy Are Provided By Curtains: Another great advantage of hanging drapes and curtains in your home is that they provide a lot of seclusion. We all require privacy from time to time, and being able to close your curtains is a simple and effective approach to isolate oneself from the outside world! Closing your curtains can help you create the sensation of seclusion you require, whether you're watching a movie with your family or having a pampering evening with your friends.
Noise pollution is lessened by curtains: Many people don't consider this when they design their homes, but if you value serenity, you should! Fortunately, little interior design changes can be beneficial. Much how carpeting helps lessen noise from people moving around your property, hanging drapes will help to reduce some of the outside noise that enters your home. It's important to keep in mind that, despite the fact that curtains won't entirely muffle sounds, fabric, especially thick fabric, has noise-canceling qualities that make it much simpler to sleep at night.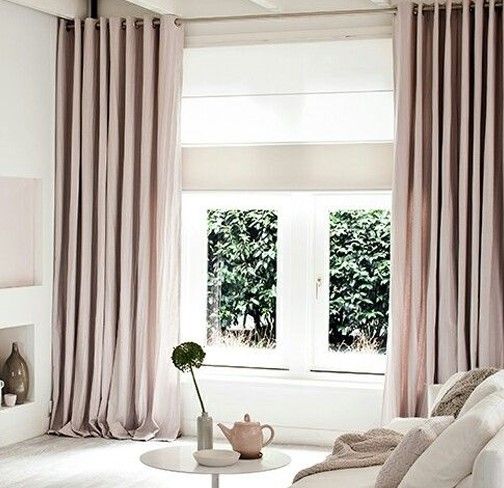 The Solution That You Have Dreamed, Our Services
Whether you are thinking of replacing your old curtains with fascinating and contemporary living room curtains or want to cover your floor with some dazzling floor carpets in Dubai and Window Blinds in Dubai. We get it all for you! Explore our Best Carpet shop Dubai & services as you are interested in. 
Why Choose us for Curtain Installation in Dubai
Are you ready to upgrade your home with lovely window furnishings? Look no further than Dubai furniture for all of your needs! We're glad to sell a range of fashionable yet useful curtains and blinds to match every area because of our reasonable prices, friendly customer service, and years of experience in the field of interior design. As a result, we are the preferred furniture supplier in the UAE region. If you have any inquiries about our assortment of products and services, don't wait to get in touch with the Curtain Dubai team. We look forward to providing you with the best curtain installation services in Dubai to help you achieve your design goals!