Cast Your Impression With Self-leveling floor Dubai
If level is something you absolutely must have in your life, why not also in your flooring? The most crucial component of any space, whether it is home or commercial, is the flooring. Flooring provide a space appeal and beauty. Floors themselves For your flooring to be more durable and comfy, self leveling flooring is required.
All forms of flooring, including laminate, wood, PVC, vinyl, and plank flooring, are covered by the floor leveling services we offer. You should not worry about this because we have specialists for this reason. Our team of specialists will quickly arrive at your door if you simply phone our customer care.
We level the floor with high-quality materials to make it more comfortable for you to walk on and to boost the flooring's durability. It lessens the likelihood of slipping on flooring as well. Your flooring will get extra gloss and beauty from the material we use for leveling.
Self-Leveling Service Provider Dubai
The manner that things are done is evolving with time. Previously done manually, most tasks are now completed by machines. Everything has changed due to technology. Tools and shortcuts have also made construction work simpler. Things that once took hours to complete are now finished in minutes. Self-Leveling is a term used to describe this. The traditional method of using cement on construction sites is typically a laborious procedure. Things can be completed fast and with outstanding results with the aid of self-leveling. Self-Leveling Concrete is a form of cement that has been altered so it doesn't require additional water.
If you're seeking self-leveling, we'll deliver what you want right to your door in a simple and fast manner. We are thinking about the top self-leveling manufacturing and design firms. We provide at a fair price. If you're considering purchasing, do so from us.
Best Self Leveling Flooring Services Provider In Dubai
Dubai Furniture Company is the best Self Leveling Flooring Services provider in Dubai that is famed for offering its luxurious designed Self Leveling flooring solution to their customers. We are the top self leveling flooring Service Provider in Dubai. For decades, we have experience in designing top-quality Self Leveling that gained immense popularity among Dubai, Abu Dhabi and the wider UAE.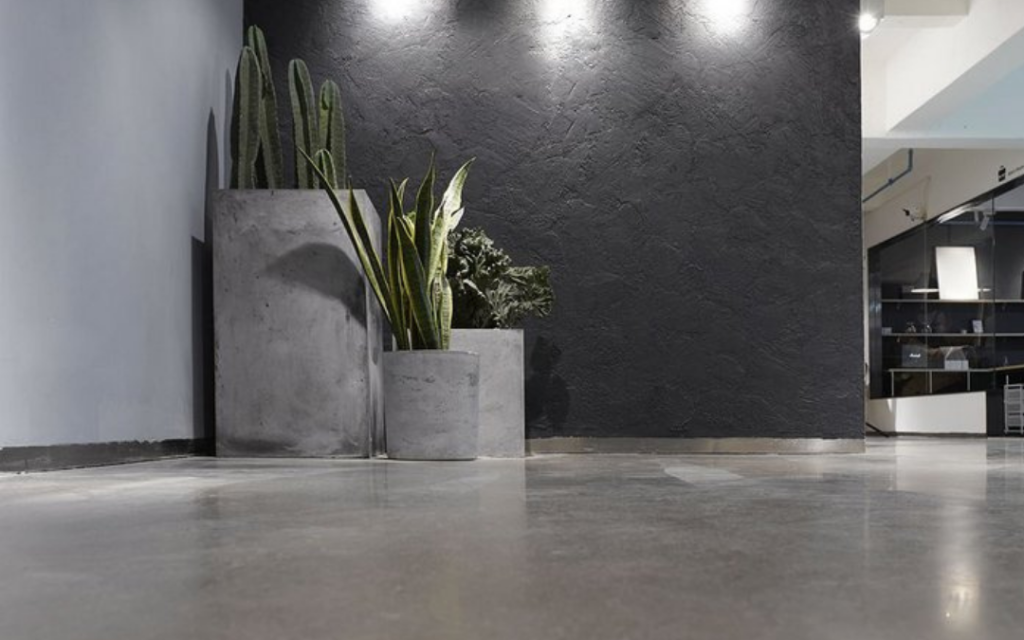 Self-Leveling Service Features
In order to level the old unleveled floors, we make sure that our customers in Dubai and Abu Dhabi take use of the benefits listed below.
Self-Leveling Service Features
Due to the regular cement's abrasiveness, it is common practice during building to leave floors uneven. It's also likely that despite the leveled surface of your floor and walls, there are future-unfavorable fissures. Because PVCcarpet.ae offers self-levelling in Dubai and Abu Dhabi, they do not leave their customers in difficult situations, so you do not have to be concerned about all of these flaws.
The material you select over it will produce a robust and long-lasting solution after having your floors and walls self-leveled in Dubai and Abu Dhabi by our pros. When all of the holes are closed, germs and bacteria do not remain there, making it easy to clean the surface with just a dry mop and little washing. Our flooring consistently offers a safe, non-slip surface.
We think the slick floors present too many problems. Flooring is really important, from you falling over to your kids getting hurt. First of all, the materials we use to create our flooring solutions are water resistant to avoid slippage. The flooring solution from carpets-dubai.ae is simple to maintain and keeps germs at bay thanks to its ability to be cleaned with a vacuum or a damp cloth.
Choose Best Self Leveling. Service Provider
The Solution That You Have Dreamed, Our Services
Whether you are thinking of replacing your old curtains with fascinating and contemporary living room curtains or want to cover your floor with some dazzling floor carpets in Dubai and Window Blinds in Dubai. We get it all for you! Explore our Best Carpet shop Dubai & services as you are interested in. 
Why Choose Us For Self Leveling Flooring In Dubai?
Although we offer a wide choice of Self Floor Leveling Dubai services in the UAE, client satisfaction is our top concern. To achieve this, we place a strong emphasis on the quality and durability of our products.
The market has a large number of service providers, making it difficult to choose the best one. However, we believe that this approach requires professionalism and experience because the preparation and mixing of chemicals determines how long the floor will last. By offering the best Self Flooring Leveling service in Dubai and meeting your needs, Dubai Furniture Company will uphold its guarantee.
We offer all of our services with materials of the best quality at incredibly reasonable prices. We can offer you any flooring-related services so you may have the greatest flooring in your home and place of business at very affordable prices.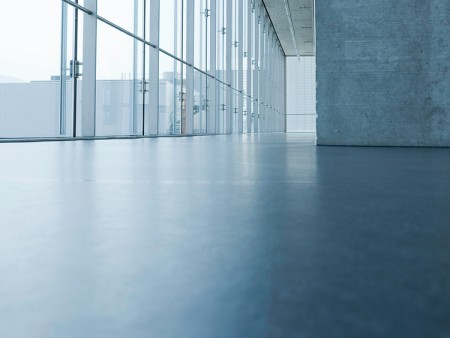 Frequently Asked Questions
What Should I Expect To Pay For A self-leveling Floor?
Dubai Furniture provides you with amazing quality to buy self-leveling carpets.