Renew Your Old Sofa With Best Sofa repair Service Dubai
Are you looking for a budget-friendly way to repair your old sofa? Find out what Dubai Furniture Company has to offer when it comes to Sofa repair Service in Dubai! There is something for every taste and budget, from luxurious velvet to durable leather. You can repair your sofa to extend its life or give your living room a fresh new look. There are so many fantastic repair services in Dubai that you are sure to find one that suits your needs.
A leather repair is a great choice if you want high-quality, durable results. The material is easy to maintain and will last for years if properly cared for. A luxurious touch is added to any space as well. The fact that leather is easy to clean makes it a great choice for families with kids and pets.
Sofa repair Dubai Service Provider
You've come to the right place if you're looking for Sofa repair in Dubai! In terms of choosing a service provider, there aren't many options.
If you are looking for a Sofa repair service provider in Dubai, Dubai Furniture Company should be your first choice. A provider with experience in the industry is the first thing you should look for. The Dubai Furniture Company is one of a few companies that actually is an expert, despite plenty of service providers claiming to be experts. Choose a provider who has a good track record based on your research.
The second thing you should look for is a service provider who offers a wide range of services. Depending on the provider, they may only offer basic repair services, or they may offer a wide range of services. Make sure you visit Dubai Furniture Company if you are looking for comprehensive furniture service.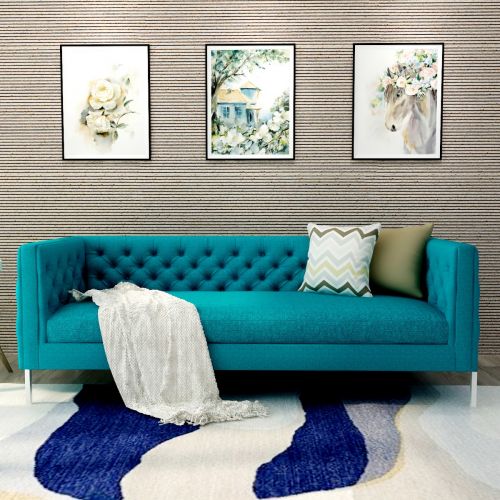 Best Sofa repair in Dubai
Is your sofa in need of repair? Dubai Furniture Company is the place to go! Our experienced team can help you find the right fabric for your sofa from our wide selection of repair fabrics. We will also provide you with a free quote. Get in touch with us today!
Best for Sofa Repair Service?
There are many options when it comes to repair and sofa repair in Dubai. What is the best one for you?
While searching for the best Sofa repair and sofa Upholstery service in Dubai, keep the following things in mind:
Experience: The first thing you want to look for is a company with plenty of experience. There's no substitute for experience regarding  sofa repair.
Quality: You also want to ensure the company you choose is known for its quality workmanship. The last thing you want is to have your repair or sofa repair job done by a company that does shoddy work.
Reputation: Another important factor to consider is the company's reputation. Make sure you read online reviews and talk to people who have used the company's services.
Price: Of course, you also want to make sure you're getting a good price for the services you're paying for. Get quotes from several companies before making your final decision.
Keep these things in mind when looking for the best repair and sofa repair, Customize Sofa service in Dubai, and you'll be sure to find the right company for the job, like Dubai Furniture Company.
Custom-Made Cheap Sofa Repair In Dubai
Do you need sofa repair in Dubai that is cheap and customizable? Don't look anywhere else but Dubai Furniture Company! We provide the best and most affordable Sofa repair services in the city, and we can customize any design to meet your needs. Get a free quote from us today!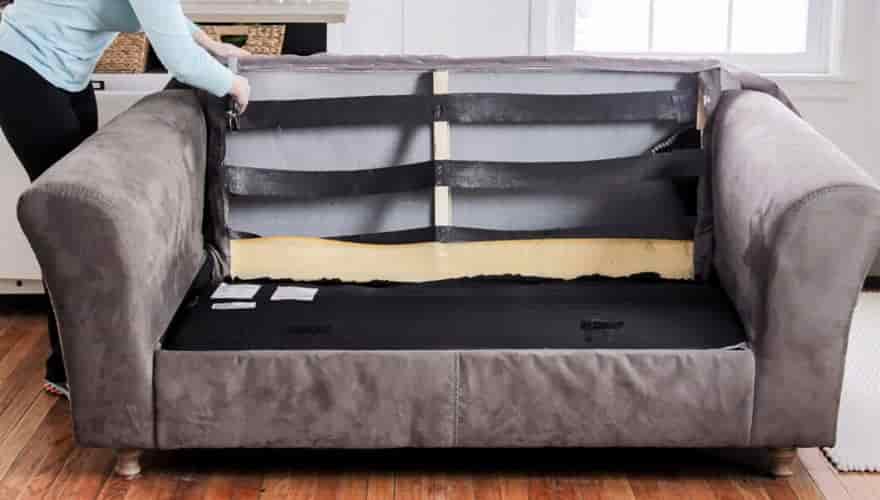 Transform your old sofa
Smart Sofa for smart people
Get the Best Sofa repair Dubai Service
Would you like to give your sofa a makeover? Is your Sofa in need of repair in Dubai? Whatever your reason, Dubai Furniture Company is the best place to find Sofa repair services in Dubai. We are a team of professional and experienced sofa repairers.
We know exactly what type of fabric and materials will complement your sofa and your home decor thanks to our years of experience. As part of our commitment to you, we will also work closely with you to understand your specific requirements and needs.
You do not have to look further than Dubai Furniture Company for quality Sofa repair services. If you have been dreaming of a new sofa, we will be able to give it the makeover you are looking for.
Choose the Best Sofa repair Service Provider in Dubai
The velvet fabric is a great choice if you want something a little more luxurious. There are a variety of colors and patterns available, and it is soft and luxurious. Choosing a quality fabric and having it professionally installed is important when it comes to velvet, which is more delicate than leather.
No, You can find a repair option in Dubai that suits your budget and style. Today is the day to renew your old sofa and enjoy it for many years to come! Invest in Best Sofa Repair Dubai, Dubai Furniture Company to repair your old sofa.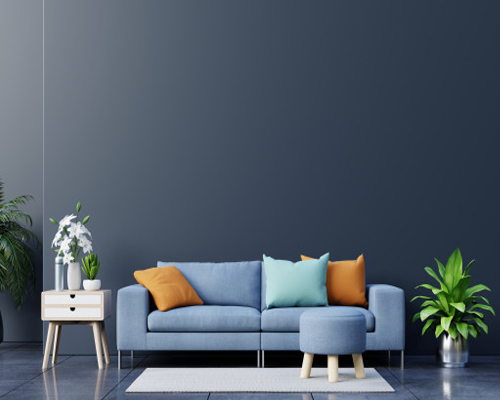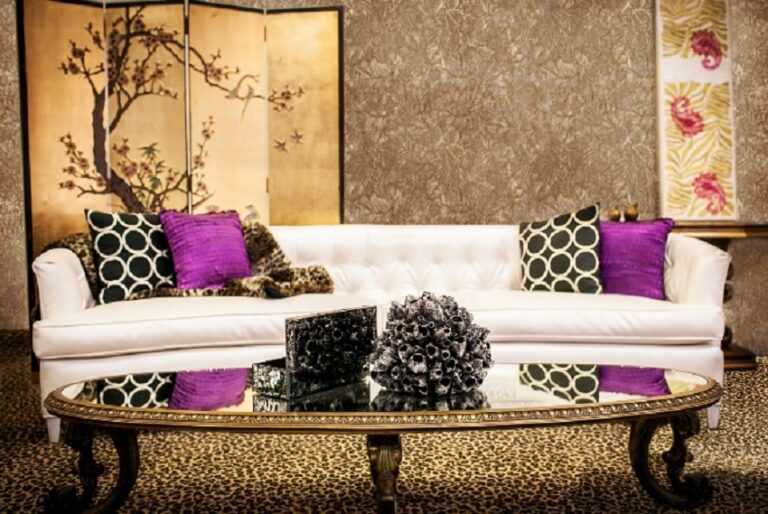 Buy Best Price Sofa repair for Home in Dubai
A Sofa Repair at an affordable Price in Dubai at a competitive price is what you're looking for. Make sure you find a provider who will work within your budget, as there are plenty who charge exorbitant rates.
You should be able to find a top-notch Sofa repair at Home in Dubai if you keep these things in mind.
Why Choose us for Sofa repair in Dubai
Choose the best shop for Sofa repair at Home in Dubai.
Are you looking for a sofa repair shop in Dubai? Dubai Furniture Company is the best choice! The Sofa repair services we provide are of the highest quality, and we are committed to delivering the best results in the market.
We have experienced and qualified repairers who will keep your sofa looking its best. You will be satisfied with the results if only the best materials and techniques are used to repair your sofa.
Get in touch with us today if you are looking for the best Sofa repair services in Dubai! After discussing your requirements, we will provide you with a free quote.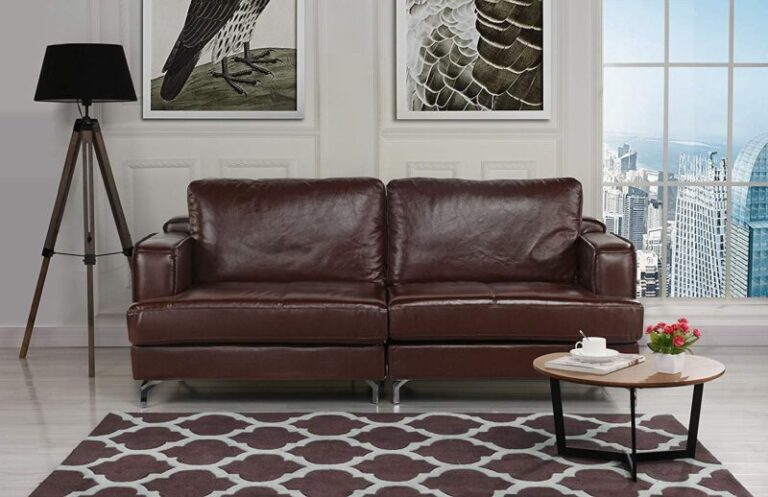 You have come to the right place if you need Sofa repair in Dubai. We offer the best sofa repair services in Dubai and can restore your sofa back to its original condition in no time. We have highly skilled and experienced sofa repair experts who can handle any type of sofa. Our sofa repair service uses only high-quality materials and the latest techniques to ensure a high-quality repair.
It is important for us to understand your individual needs and requirements when choosing a sofa for your home. In order to give you a quote for the work that needs to be done, we offer a free consultation service. Looking forward to hearing from you soon, we are confident we can provide you with the best Sofa repair services in Dubai.
The Solution That You Have Dreamed, Our Services
Whether you are thinking of replacing your old curtains with fascinating and contemporary living room curtains or want to cover your floor with some dazzling floor carpets in Dubai and Window Blinds in Dubai. We get it all for you! Explore our Best Carpet shop Dubai & services as you are interested in.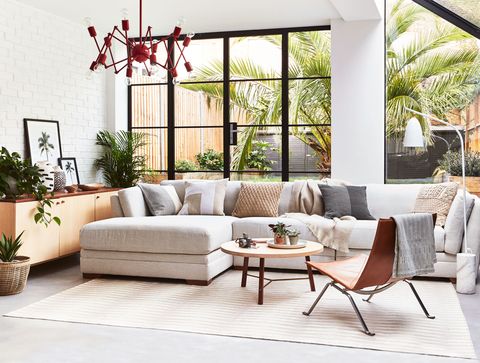 If you're considering repairing your sofa, you may wonder what the benefits are. repaired sofas are not only more comfortable, but they also tend to be more durable. Here are some of the other benefits of repairing your sofa:
If you're considering repairing your sofa, these are just a few benefits you can enjoy. With the right Sofa Repair at Doorstep in Dubai, your sofa can be both comfortable and stylish.
Get The Best Leather repair Dubai Services
In addition to making your sofa more comfortable, you can also hire a Dubai furniture Company, Sofa Repair Shop Near Me to do the work for you. Over time, leather will mold to your body, making it a very soft material. By doing this, you can make your sofa much more comfortable to sit on, as well as relieve back and neck pain.
A wide range of sofa repair services are available in Dubai, so you can choose the best one for you. Sofas can be repaired in a wide variety of materials and styles, as well as in a variety of colors. There is a company that can provide you with the best possible service regardless of your budget or needs.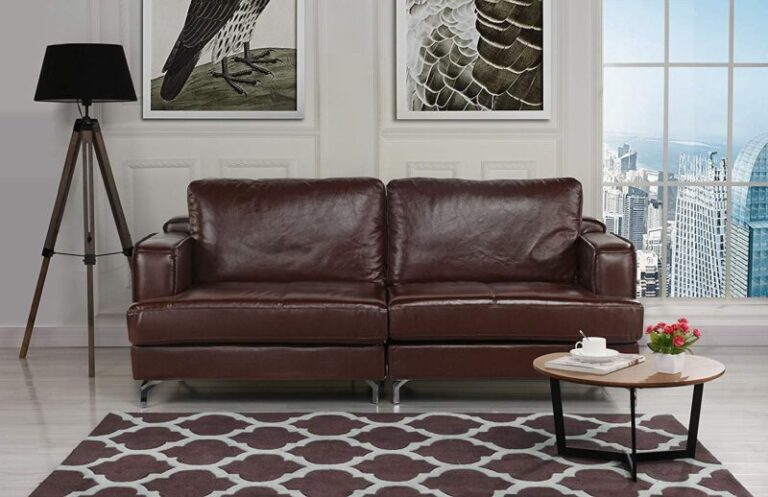 Frequently Asked Questions